Hello folks, my name is Sherman. I'm an 18 year old traditional artist from the Midwest, and after putting it off for far too long, I am finally going to be opening Commissions!
Please keep in mind that prices are prone to change as I come to better understand this, and to maintain fairness with other Artists who offer commissions.
I specialize in Fantasy/Sci-Fi art, especially Monsters/Weird Creatures, or D&D Characters. Feel free to message me if you are interested in commissioning me!
As of right now, I will have two slots for commissions, and that number will go up as I become more confident in my abilities.
PRICES
Pencil Sketch: $15 USD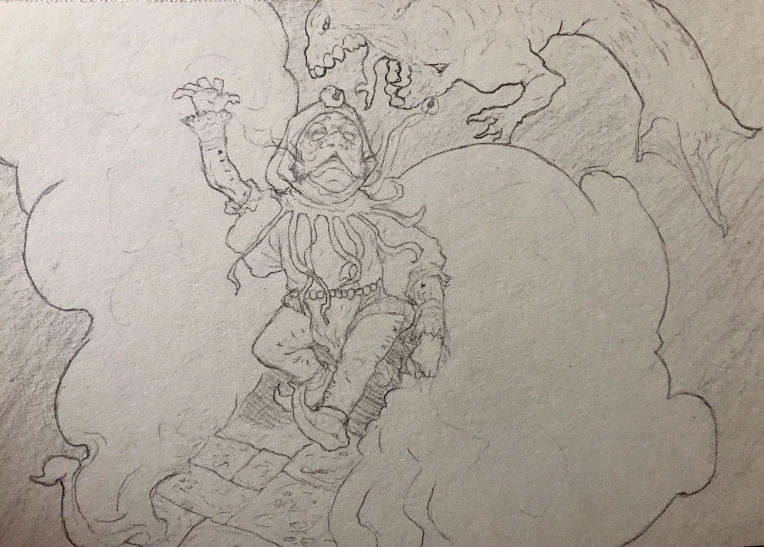 Ink Sketch: $20 USD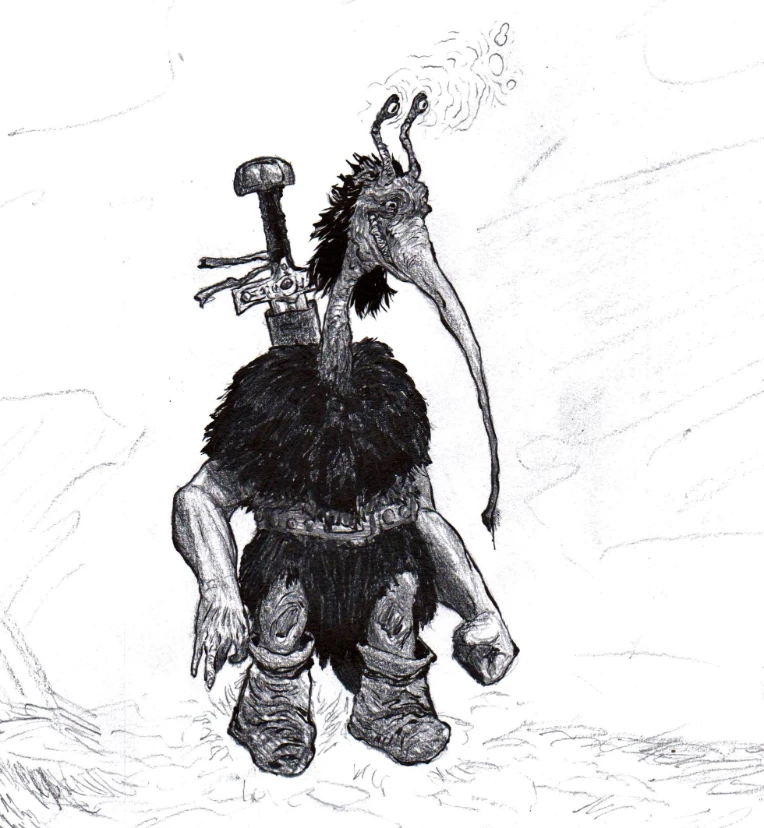 Watercolor Sketch: $25 USD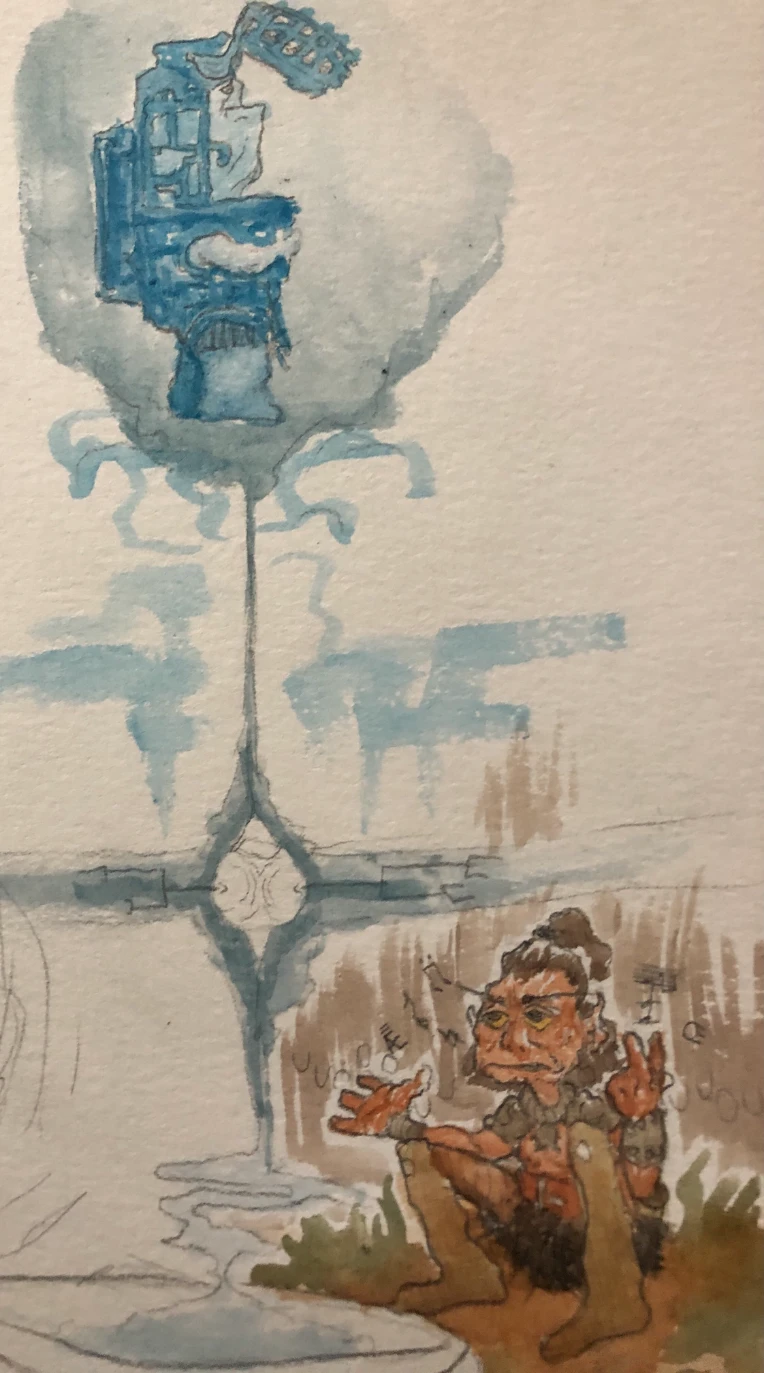 Fully Inked Figure: $45-50 USD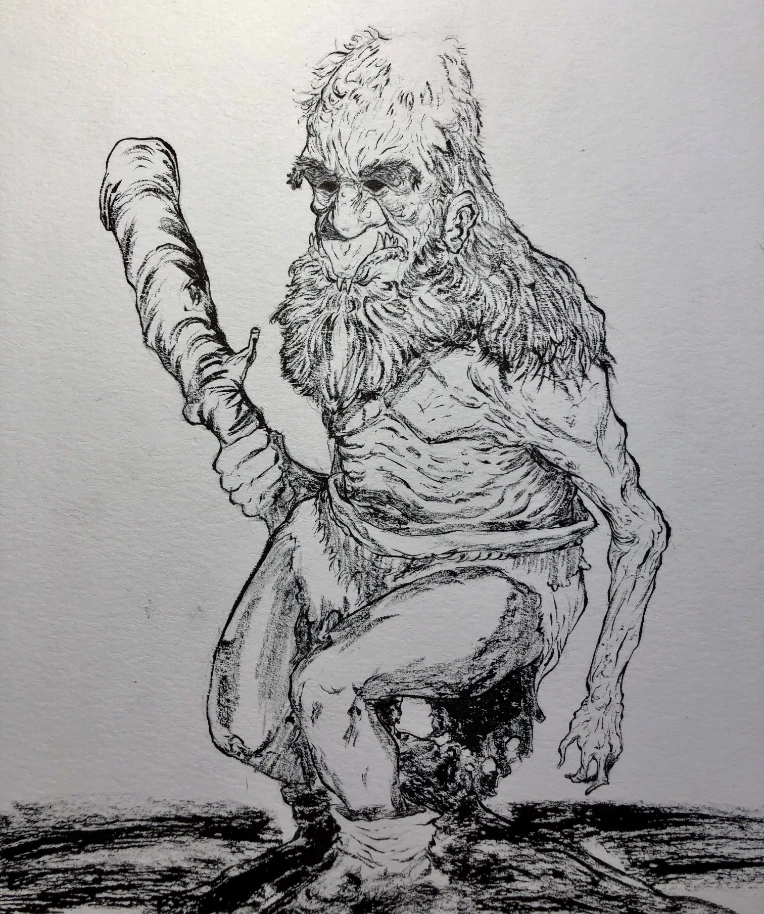 Fully Painted Figure: $65-70 USD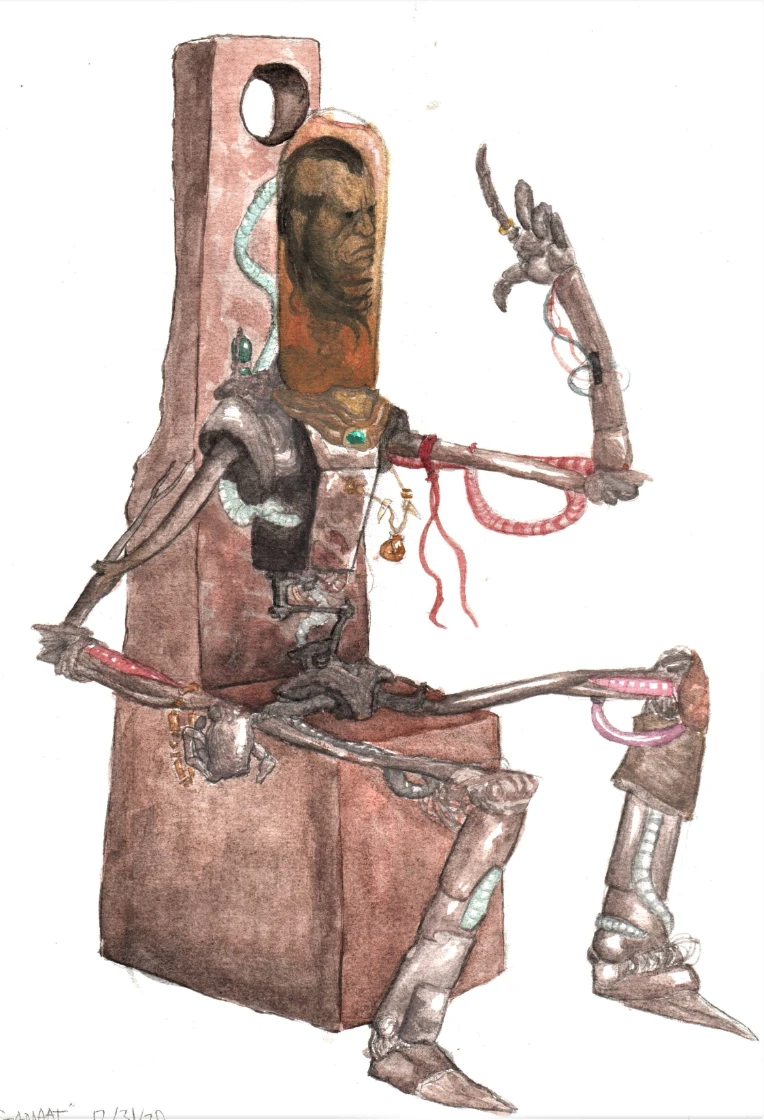 + $20 USD for Complex Background
+ $10 USD per Extra Figure
WILL DO
-Most SFW subjects
-Non-Sexual Nudity
-Gore
WILL NOT DO
-Furry/Anthro
-Porn/NSFW
I reserve the right to reject any commission for any reason.